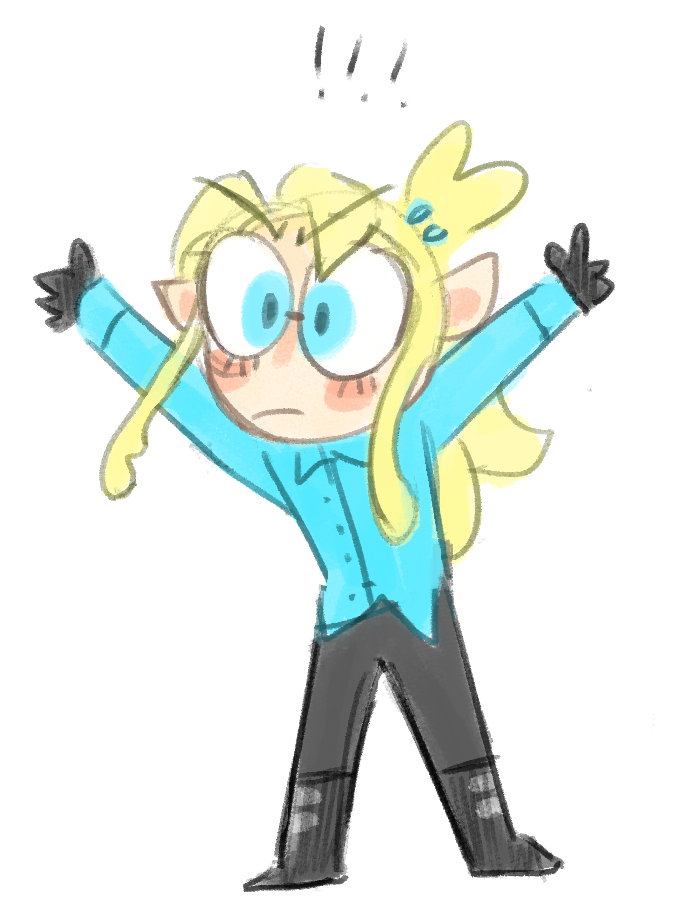 old | 6'1″ | he/him | half-elf | cleric (knowledge) / wizard
You know the feeling of relief you get when the event you don't really want to attend gets canceled, and you're allowed the unplanned luxury of spending the night in? Imagine that feeling personified.
Havi has always carried the general disposition of a crotchety old man, has lost every physical contest with every child he's engaged with, and does not want to be here right now. He's extremely invested in unique magical practices (for purely selfish reasons) and enjoys collecting magical items (only to hoard and never use them).
He can usually be found at his arcane artifact shop and home, dabbling in the taboo and hoping he doesn't actually get any customers.
♫
playlist analysis
speeches
rejoice! your healer is here! … what's that? he doesn't want to be?
third eye
clarity has its perks, but do you really want to be responsible for delivering everyone's bad news?
safe in the dark
there's something i can do (thanks for offering but i'll be fine)
hold on to what you believe
sometimes you just need to leave (you know, like a coward)
misguided ghosts
we all learn to make mistakes (& run from them)
song for an old friend
you don't know why it took so damn long
amy aka spent gladiator 1
please just stay alive
fanfiction/DOUJIN???
ordered newest to oldest
fics currently do not have content warnings – browse at your own risk!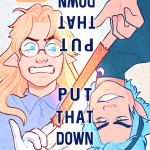 ★ PUT THAT DOWN – by ashley & shad
(havi/gutter, bodyswap, rated M)
merry crisis – by edison
(background havi/gutter, background havi/lenya, rated M)
scrying – by emi
(havi/gutter, rated T)
★ white boy texting – by jay
(havi/gutter, rated M)
[part 1] [part 2] [part 3]
havi/arnam – by jack
(havi/arnam, rated E)
"I can bring him back"
(havi & arnam, rated M)
havi/havi/tanum – by jay
(good!havi/tanum/evil!havi, rated M)
★ From Start to Finish – by dee
(havi/meril, havi/tanum, rated T)
havi/arnam – by jay
(havi/arnam, rated M)
Havi's Room – by ben
(havi/arnam, rated M)
gay hell – by jay
(havi/tanum, crossdressing, rated M)
gay dumb children – by dee
(havi/tanum, rated M)
cosplay
please message me if you would like any of these taken down!
video game
misc