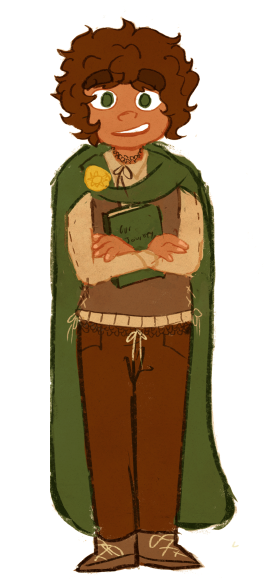 5'4″ | he/him | half-elf | cleric (sun/good)
As innocent and pure as the driven snow, Artie was raised to always see the good in others! This may seem like a positive trait, but time and time again his characteristic has proven to be a little tiring on his companions; especially in a world of bandits and demons.
He is best friends with a prostitute and never forgets his lantern.
ray of sunshine
too kind for his own good
angel prostitute life partner
updated: 11/20/21