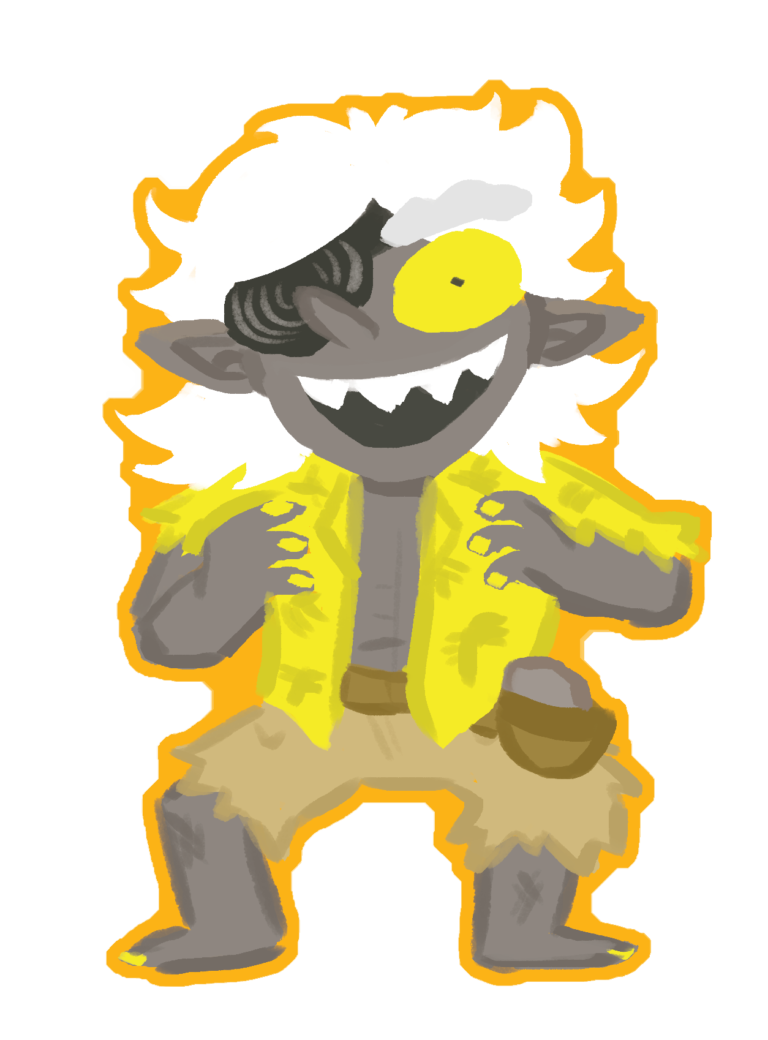 50+ | 5'2″ | he/him | drow | druid (underdark) | ranger (swamp) | phoenix
Marsh wears clothes he found in the trash and just wants to see you smile! His favorite activity is finding cool new animals and asking to ride them.
He lived in various caves for years and started losing bits of his memory (and suffering from a few physical defects) after too much exposure to raw magic. Now he has a cool sword that helps him purify nature that has been corrupted by demons. Yay!
His best friend is Dwayne, his rock.
quick look
hyperactive goblin boy
eats dirt
best friend is a rock
updated: 7/4/22
x
picrew
cosplay
video game
misc
x
placeholder tab until i fix my broken images lol
picrew
cosplay
video game
misc