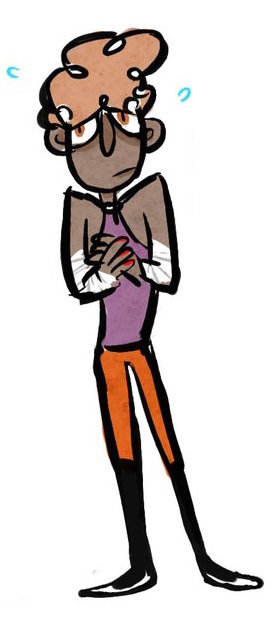 19 (immortal) | 5'11" | he/him | human | blood warlock / rogue
After accidentally acquiring blood magic and killing his brother, Ian found himself an inmate of Penitentiary Eight. There, he agreed to be apart of an experiment that resulted in his pseudo-immortality.
If he ever dies, Ian's soul is returned to a special crystal. So long as he can find his way back to his body, he will return to life.
quick look
blood magic brother killer
my chemical romance
cannot die
updated: 05/27/21