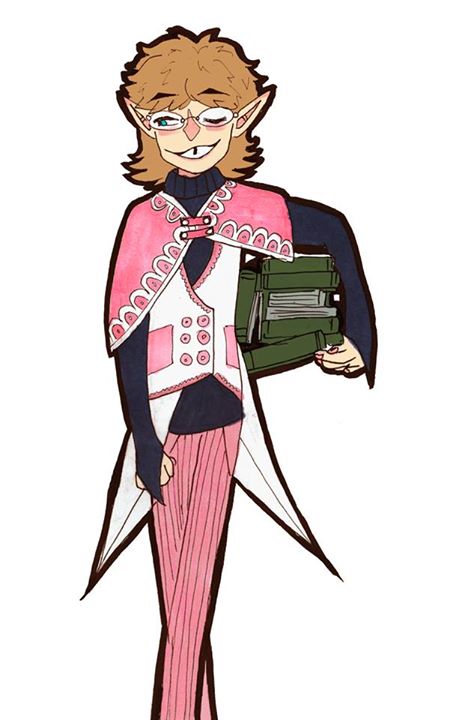 27 | 5'7″ | he/him | half-elf | sorcerer (wild magic) | bard (lore)
Known for his ongoing book series, Enzo travels the world looking for strange events to document and publish. He claims each one to be a true story told from firsthand experience, but let's be real; that's far from the case.
He was born with magic, but violently rejects it due to his strict upbringing. He is also extremely judgmental towards anyone who isn't fully elven; blissfully-unaware of his own heritage.
msytery novel author
arrogant liar
meninist
updated: 08/02/21